Here at M-TEC are aim is to continually improve both the service and the skills of our team. With this in mind we as a business feel the best way to do this is offer a number of avenues to both school leavers and graduates.
Starting in 2013, M-TEC Engineering Projects has initiated a Graduate Development Programme in order to nurture, train and develop the Designers, Engineers and Programme Managers of the future and boost the number of trained and experienced Engineers in the UK now and in the future.
Since its conception, M-TEC Engineering Projects have established a successful partnership with the Faculty of Engineering, Environment and Computing at Coventry University to develop our Graduate Recruits through their award winning Industrial Placement Scheme run by the EC Futures Team.
Students complete a structured 12 month industrial placement in our business as part of their degree, successful students are offered the opportunity to join the business as a Graduate.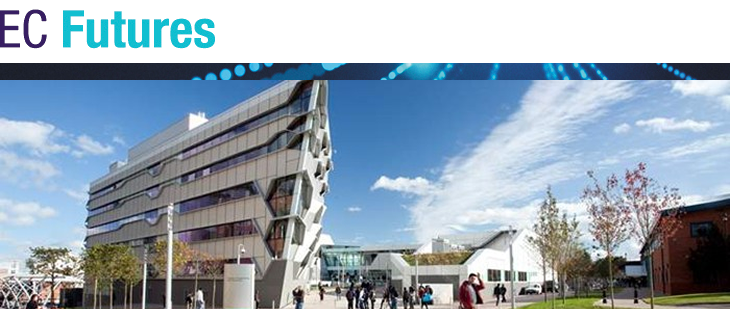 If YOU are a second year Automotive/Motorsport Engineering student at Coventry University and would like to further develop your experience and understanding of the Engineering Industry and would like to work for a young, vibrant and dynamic company, please get in touch.
NOTE: We are currently CLOSED for applications and will re-open for applications in February 2018 to Mid-March 2018.
*Opportunities may also exist for exceptional candidates to join the business as direct entry Graduate Recruits. If you are a finalist or have recently completed your degree and our interested in starting your professional career with us, please send your CV through the M-TEC contact us page here.