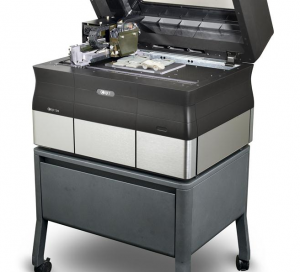 M-TEC Groups latest acquisition of a Objet 3D Printer further expands our prototyping capabilities in order to offer a complete solution to our Customers.
M-TEC offer a multitude of Prototyping services with expert CAD support. We can turn your ideas into reality with our latest generation 3D printing technology producing high detail, durable, professional grade parts. Parts can be created within a matter of days and at affordable prices.
If you wish to find out more about our Prototype, 3D Printing and Rapid Part production please feel free to get in touch here, we will be more than happy to assist you.